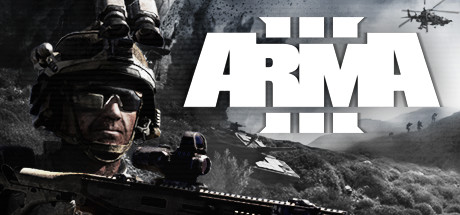 Take part in our custom Arma 3 Zeus campaign as FIA resistance, and get ready for your next 'deployment' and experience what guerrilla warfare combat gameplay is like starting Friday 30th at 8pm EST! Finally after a long hiatus from Arma 3 we'll be returning to Altis in a predominately vanilla campaign.

As the FIA you will be deep within the surrounding forests and mountains of the northwest, ideal for setting ambushes, hit-and-run tactics, and sabotage against conventional militaries such as the AAF and CSAT. In this campaign you will fight to push out foreign CSAT forces and topple the corrupt governing body of Altis, helping allies to the west to install democracy on the island of Altis. Be aware, as the Laws of War will still apply to you if you want to keep the civilian population on your side.

It is highly recommended that you install the new modlist (including Task Force Radio) well before operations. See our Arma 3 Modpack and TFAR Setup forum post to get ready!
Interested in Game Mastering as Zeus? It's kind of like a DM for D&D, if so, contact Hythloday for details.

See you all there!