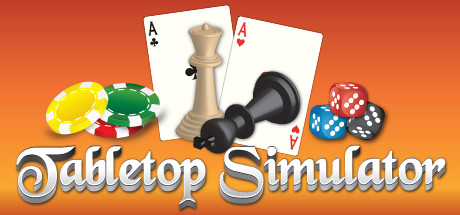 Join us in our first Tabletop Simulator (TTS) event! I know plenty of us have an interest in the games of the tabletop variety and would be glad to have fun 'around the felt' with friends. Thanks to Tabletop Simulator, we can accomplish this without having to be in physical proximity to each other!
This simulator has basic controls, and has a very easy to use and effective tutorial! If you own TTS and haven't learned the controls yet, then prepare yourself, as we are going to all come together April 12th, 2018 at 7 PM (Eastern).
Games on the table will be Munchin, Secret Hitler, House on Haunted Hill, and many more! If you know of a game you'd love to play, bring the suggestion with you, as it most likely exists within TTS. What game we play will depend on the number of players we get day-of.
We look forward to sitting back, and creating our own stories on the felt! See you there!
Tabletop Simulator Store Page: http://store.steampowered.com/app/286160/Tabletop_Simulator/