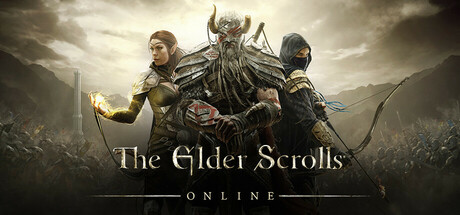 Hey guys, Elder Scrolls Online has a free weeknd going on and it's pretty cheap! I suggest to give the game a try. We have a nice group of D3RP playing already and we want more to do some crazy raids and a pretty good Planetside-esque PVP by attacking and defending castles with siege weaponry.
There will be a small event this Saturday after OPS and Sunday 9PM EST to do some:
Dungeons
World Bosses
Questing
Map completion
Fight Club
PVP in Cyrodiil (27th)
Tuesday 27th we will dive into Cyrodiil to PVP to kick some ass, siege some keeps and launch Hyth off a catapult! I'll be around Teamspeak and playing every day if anyone has any questions or doubts about the game, see you there!